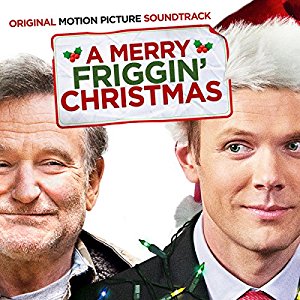 A couple years ago I played drums for the score and soundtrack of "A Merry Friggin' Christmas", a movie starring Robin Williams and Joel McHale. There are a couple of fun tracks on it that I thought I'd share.
The first is a unique take on "It's the Most Wonderful Time of the Year", sung by world-renowned singer and performer Rufus Wainwright. The next is an original by my good friend John Isaac Watters called "Gentle, Mary Laid Her Child". The last is another original, "Best Time of Year", written and sung by another good friend of mine, Alex Rhodes (now Fleeman).
You can stream the album on Spotify or purchase from Amazon.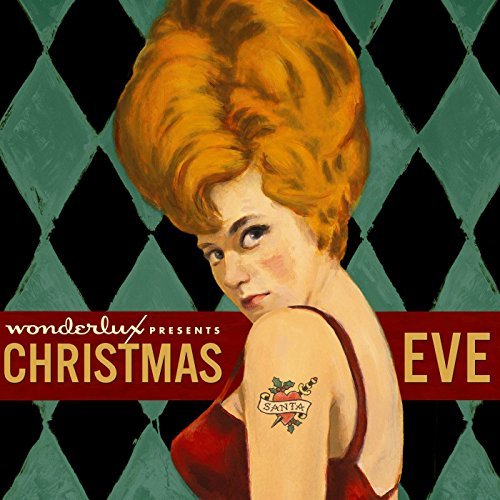 For a more non-traditional turn in the christmas music genre, I thought I'd share this surf rock / film noir / psychedelic take on some christmas classics. Produced by Brad Benedict and Blue Hawaiians front-man Mark Fontana, we recorded this at Capitol Records over the summer, and I think this L.A. Times review captures the spirit pretty well…"This project from producer-arrangers Brad Benedict and Mark Fontana could be accused of horning in on Brian Setzer's retro rockabilly swing slant on the holidays if the results weren't so much sheer fun. Lots of twangy, reverb-drenched guitars and sly quotes of rock and pop hits enliven the instrumental re-fashioning of "Greensleeves," Tchaikovsky's "Dance of the Sugar Plum Fairy," "O Holy Night" and other holiday classics.
You can stream the album here on Spotify or purchase through Amazon.
I've included a couple samples below.