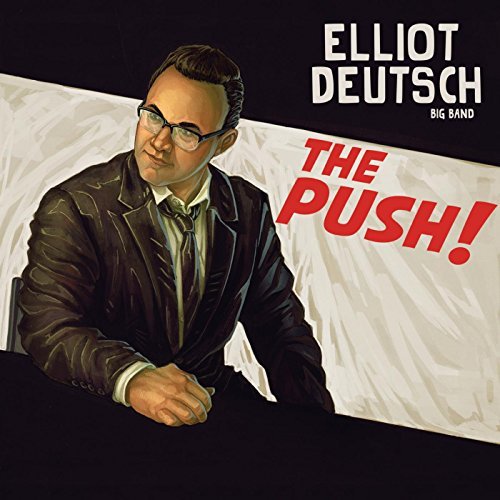 After many years of performances, Elliot finally got the guys and the cash together to record a new album. Recorded at Capitol Records Studio B, it turned out really great.
Here are a couple tracks- "Pure Imagination", with an amazing piano solo by Max Haymer, and "Polkadots and Moonbeams", featuring Ron Stout on trumpet.
You can find the album here on Spotify or Amazon.